For People Who Take Tree Care Seriously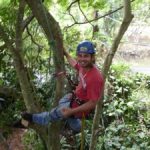 Tree Trimming Services
Tree trimming should be done with an understanding of how the tree responds to each cut. Improper pruning can cause damage that will last for the life of the tree, or worse, shorten the tree's life or cause a failure. Proper tree care is important. We provide a free service where WE call you when it is time to prune your trees.To learn more about tree pruning visit this site.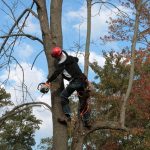 Tree Removal Services
The reasons for removing a tree  are important to understand.  Almost everyone knows that trees and other living plants are valuable. They beautify our surroundings, purify our air, act as sound barriers, manufacture precious oxygen, and help us save energy through their cooling shade in summer and their wind reduction in winter. It is TROPICAL TREE SERVICES Inc. goal to preserve and protect the trees surrounding us.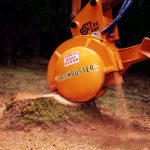 Stump Removal Services
After tree removal or to clear property, stump removal is needed to bring your land back to greater use. We have three different size stump grinders. This is a picture of our largest stump grinding machine used primarily for front yard stumps or wider access areas. We have smaller stump grinders that can fit through a typical back yard gate.